Welcome to CBC Self Storage
Beaufort's Self Storage Leader Since 1993
Locally owned and operated with four locations in Beaufort County, CBC Self Storage Center has all your storage needs covered, including climate-controlled storage, boat & RV parking, secure gated access, and more.
4 Beaufort Self Storage Locations
Click below to learn more about each of our self storage facilities in Beaufort, South Carolina, then contact us to check availability and reserve your storage unit.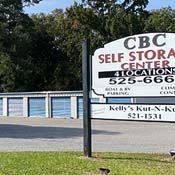 CBC Self Storage
704 Parris Island Gateway, Beaufort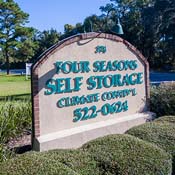 Four Seasons Self Storage
374 Parris Island Gateway, Beaufort
Features 10×20 non-climate, 10×15 climate-controlled, Boat/RV parking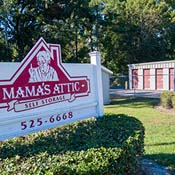 Mama's Attic Self Storage
664 Parris Island Gateway, Beaufort
Features 5×10, 10×15, 10×20 non-climate controlled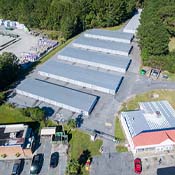 Cherry Point Storage
2931 N. Okatie Highway, Ridgeland
Features 10×20 and 10×15 non-climate controlled
All your storage needs… covered.
Each of our storage locations features different amenities to meet all of your storage needs. Click here to learn more about each location, or contact us to inquire about current availability.

Climate-Controlled Storage

Secure Gated Access with Coded Entry



Helpful Staff - Locally Owned & Operated
What kind of storage are you looking for and when do you need it? Click below to contact the CBC Self Storage office in Beaufort.